Hello, good friends. As I said, I had problems with my Facebook page. But thanks to you, my readers, I got my 200 votes and was able to change my awful-looking link.
I want to say a big thank you to the team LinkedIn writing services, which also helped me voluntarily change my Linkedin Profile. Currently, I have the opportunity to share my thoughts through various social networks, such as Dribble, Ello, Behance.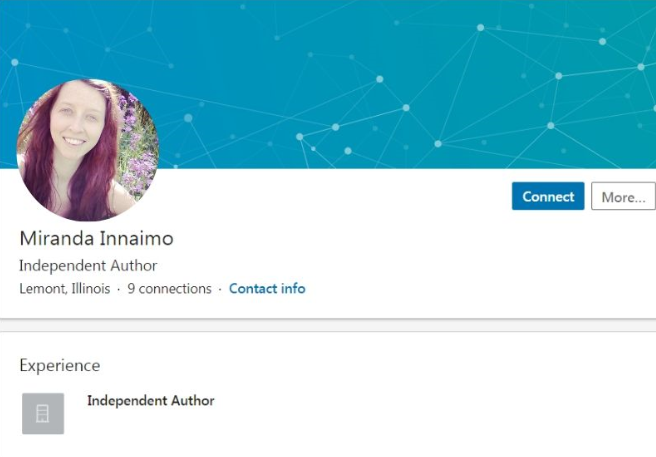 Today, I want to tell you about a fragrance that takes me to warm countries and gives a truly summer mood.
I first listened to this fragrance in 2012 when it first appeared on the shelves. The aroma hooked, but its cost at that time was overpriced for me. US manufacturer after all. For many years, as many as 7 years have passed since I still acquired it. And I do not regret a second.
I got an aroma in a set of Banana Republic Wildbloom Vert with the same Shower Gel and Body Lotion. Acquired discounts in Letual. Just for these flavors there was a rabid price drop (perhaps due to a little shabby boxes and the expiration date is already coming to an end in September 2019, and I bought in March 2019).

The aroma is simply divine. Very fresh light summer, but persistent. But after an hour I no longer feel it on myself. A small loop is present. For me, this is the main indicator of "my" aroma.

Top notes are pear, red apple, violet leaf

Middle Notes – Gardenia, Magnolia, Peach Blossom

And at the very bottom – Coconut, Musk, Sandalwood, Teak

When applied, a freshly citrus aroma is felt for me) although there is no citrus. Then it comes to the apple. And at the end, a little Musk. These are the notes I have. A very fresh summer is not at all cloying. Perfect fragrance for the summer.

The performance of the bottle for me plays an important role. Everything here is harmoniously concise and girlishly gentle. Gardenia flower (well, it seemed to me) complements the beauty of the bottle.